CityPlacePiano Professional, Private Piano Instruction Serving The Palm Beaches
Welcome to CityPlacePiano, providing Professional, Private Piano Instruction  in West Palm Beach and serving the entire Palm Beach community. 
CityPlacePiano is located in the beautiful downtown "South Tower" at CityPlace, across the street from The Kravis Center For The Performing Arts, a short walk across to CityPlace Restaurants and Shops and adjacent to The Palm Beach County Convention Center.
Music is the key to the soul and beautiful music is much more than just a sound. It is a therapy, an outlet, a release, and one that many  are getting involved in to promote their well-being… Not to mention the sheer joy of it!  Read More
---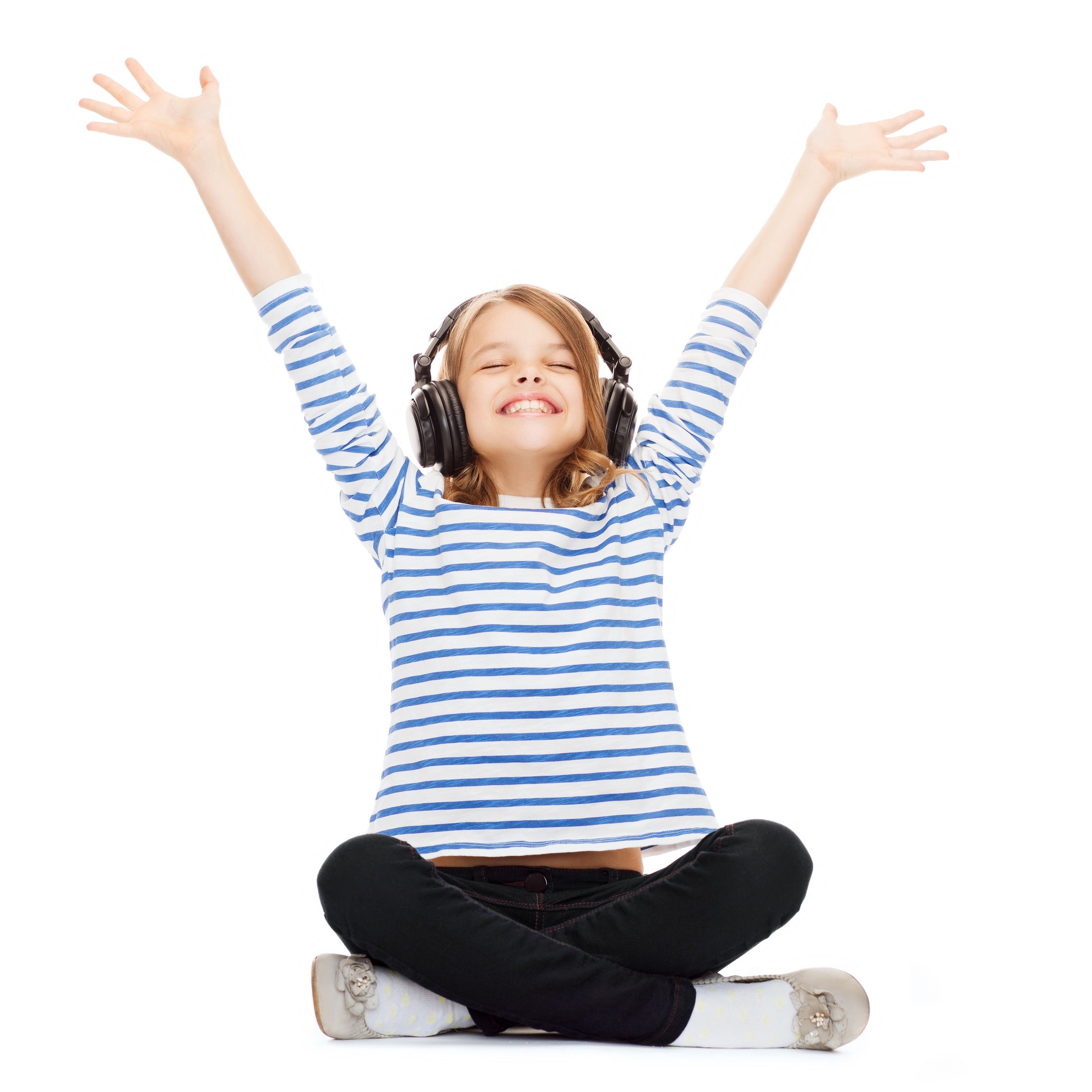 ---
Why Play Piano?
Music and music education should play a large role in the life of everyone; for the musical skills it imparts, the cultural knowledge it conveys and, above all, the joy it brings. Music is one of the ways we make sense of our lives, express feelings when we have no words and is a way for us to understand things with our hearts when we can't with our minds. As Aristotle wrote, music "Makes the hearts of men glad: so that on this ground alone we may assume that the young ought to be trained in it." Maybe you never had the chance to learn an instrument as a child. Maybe you took lessons at some point when you were younger, but quit for one reason or another or maybe you are looking to give the gift of music to your son or daughter. Whatever the reason… you've found just the right place! When one takes piano lessons, it cannot only reap quite a number of benefits during the early stages but also throughout the person's lifetime. According to various scientific researches, taking piano lessons or playing the piano is beneficial to ones health and general well being, regardless of whether or not it's a child or an adult.